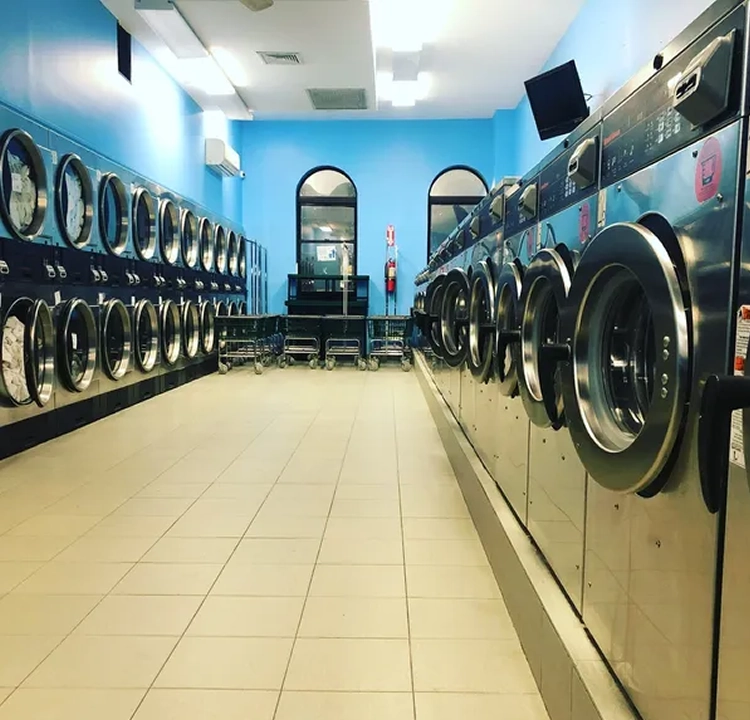 We started this business because we want to provide a safe and affordable place for people to wash their clothes.
We know what it's like to struggle to make ends meet, and we want to help those who are in the same situation. We offer the best prices in town, and we're always here to help our customers with whatever they need.
We recently partnered with Cleantie to offer pickup and delivery services. Our customers can just schedule a time for us to come by and pick up their laundry. We'll dry clean or wash and fold everything for them, and then deliver it back to their doorsteps.
We're happy to be able to offer this service because it really does make people's lives a lot easier. Plus, it's nice to know that we're helping out people in our community win Denver, CO who might not otherwise have access to these kinds of services.
Our Staff
We want to help you get your laundry done quickly and easily, so you can focus on the more important things in your life. We know how valuable your time is, and we want to make sure you're able to use it the way you want to.
Our laundromat service staff are trained experts who can help you get your laundry done faster and easier than you ever thought possible. They're also friendly and helpful, so you can always feel comfortable asking them for assistance.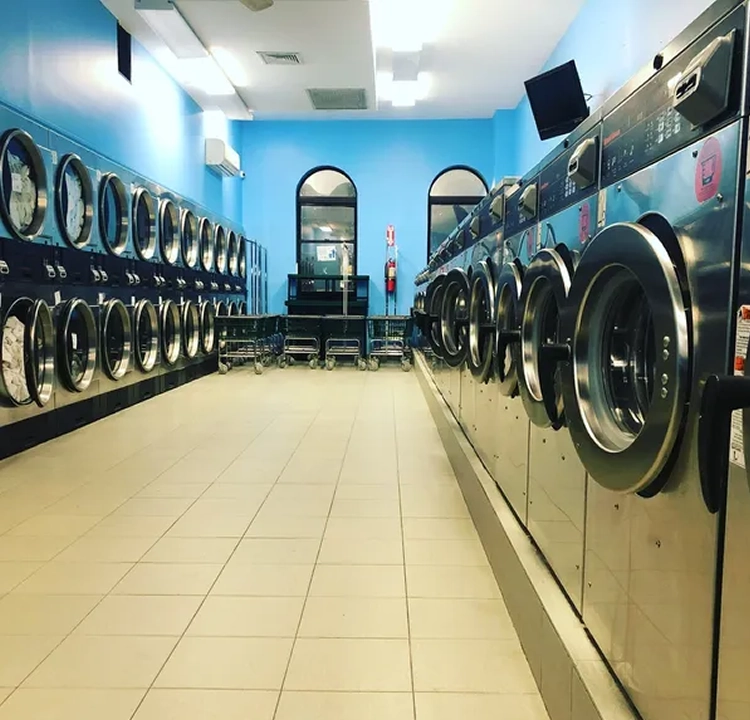 Customer
EXPERIENCE

Was glad to see a new laundromat in my neighborhood and had a good experience using it today. Helpful attendant. Place is huge. There are 16 of the $2.50/$3.00 machines (I think I figured out that "whites" setting costs $3 for hot water, but not sure exactly). They take coins only (ATM + coin changer on site). There are 7 larger that are $4 and take card or coin. There are a few huge machines that are $6 and take card or coin. 30 dryers are 7 mins/.25 and I was surprised how few quarters I needed compared to a place I've been going to.
I would repeat the name of it if it was memorable. CNP or something. I'm sure it means something to the owner but meaningless to the rest of us. Anyway, good experience! Oh yes, clean. Let's hope it stays that way!
Jo
New York, USA

This place is the cleanest I have ever seen. Misty works so hard to make sure the experience here is a great one. This place is my go to for laundry now…Cheers!
Jared Davis
Denver, CO

This laundromat has open recently and is big, clean and bright. Nice place to hang out while doing laundry. They also have drop off services.
Angeles Santoyo
Denver, CO

Thank you CNP Laundry for providing such a wonderful laundry spot that is cost effective, time efficient, and spacious. I am proud to have discovered this recently opened laundry spot nearby Whittier Park, City Park, and RiNO. Did I mention the amazing parking that comes with this place? For 2 hours and 10.00 you can complete all your laundry needs. I'm pretty sure they can host over 30+ people in that laundry spot without congestion 👀👍🏽 Amazing CustomerService.
Adela Ibric
Denver, CO
CLEAN CHOICE LAUNDRY
State
of the
Art
Equipment
Our Washers and Dryers are Green Energy
Certified and use less water.